Hold this year's conference, meeting or seminar to Bø and the Central Telemark region. We have a large selection of different venues in Bø, Gvarv and Ulefoss, with excellent facilities for courses and conferences. There are also plenty of activities and attractions in the area that are great for combining with your stay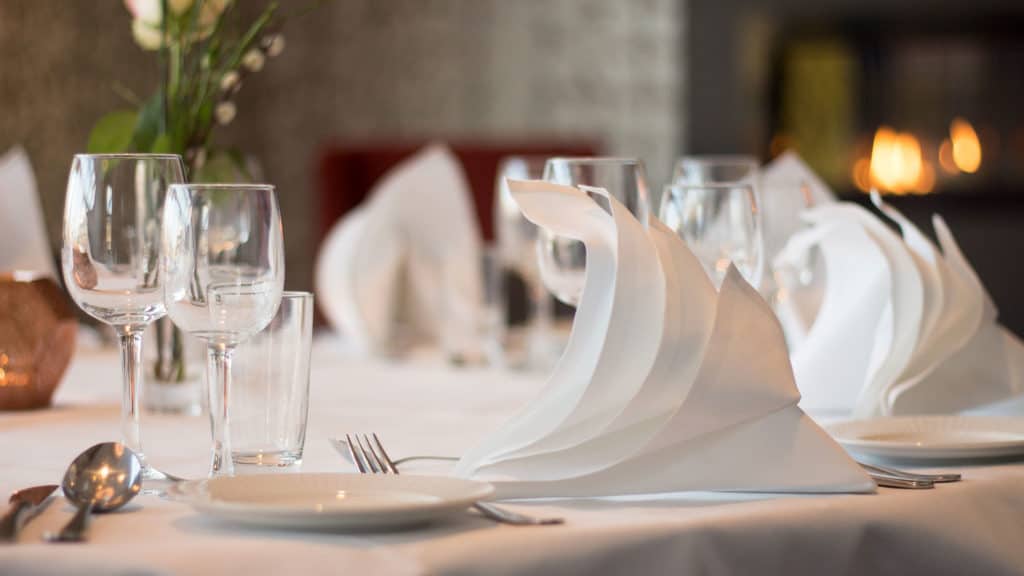 Courses & Conferences in Bø and the Central Telemark Region
---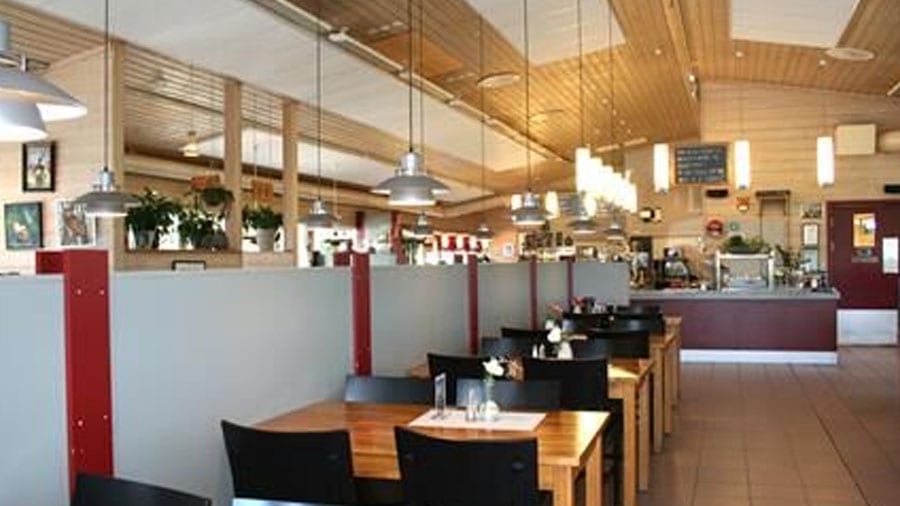 AARNES KAFETERIA
Aarnes Kafeteria has a room for up to 70 people. The venue is well suited for meetings, conferences and seminars.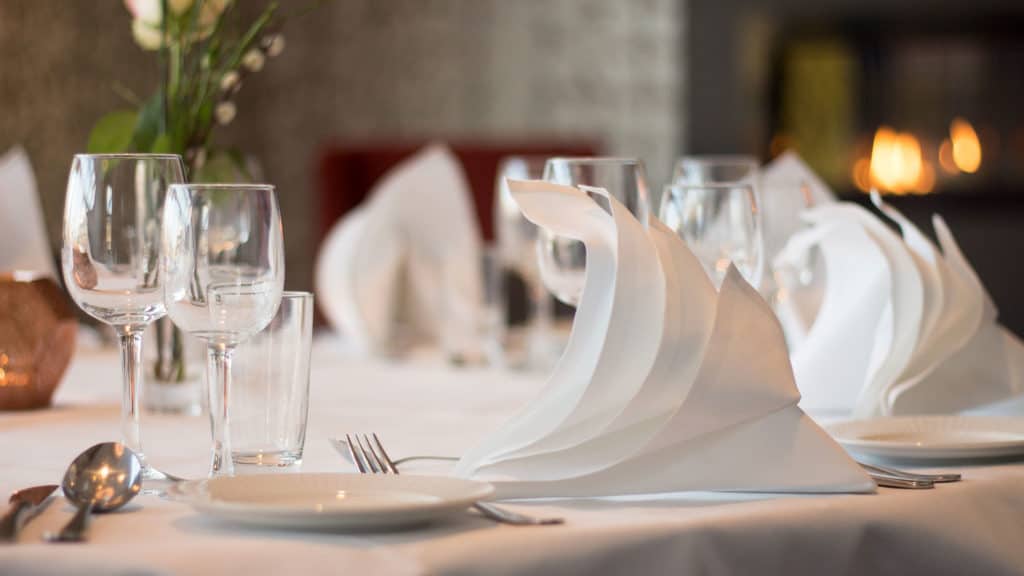 BØ HOTELL
Bø Hotell has all the facilities you need for a successful course or conference. Meeting rooms and venues for small and large groups.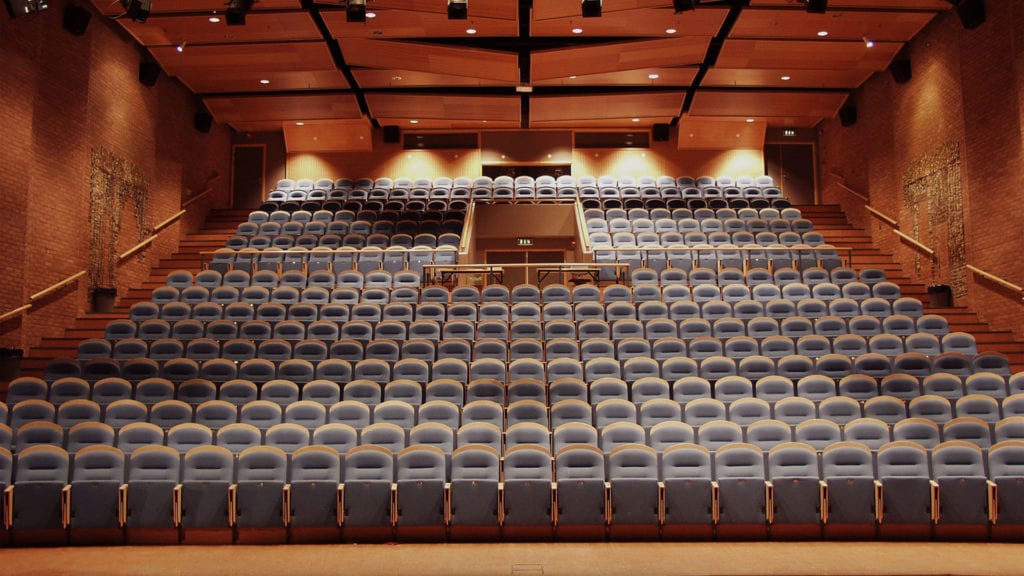 GULLBRING KULTURANLEGG
Gullbring Culture Centre Gullbring Kulturanlegg is eminently suitable for conference activities and can accommodate up to 396 participants in the main hall.
Bø and Midt-Telemark is one of Norway's largest camping regions.
If you're visiting Bø Sommarland or the Telemark Canal, we recommend staying at one of our cabin rentals/campsites, all located a short distance from the main attractions and activities. Many of them have their own swimming spots and activities – everything from mini golf and trampolines to water skiing and family shows.