Lifjell is a mountain area of almost 200 km2, covering large parts of the municipalities of Bø, Hjartdal, Notodden and Seljord.
Lifjell is only 12 km from Bø town centre with good signage and a large car park at Jønnbu. Lifjell is a mountain area almost like a miniature Jotunheimen with several peaks over 1000 meters above sea level.
The hiking routes vary in length and difficulty, from those for the experienced hiker to families with young children. See below for detailed tour descriptions and maps of Lifjell. The tours are well signposted and marked.
From the summits of the mountains you will find spectacular views of Bø and Sauherad and as well as Norsjø. In cloudless weather you can see all the way to Kragerø coast, Seljord and Kongsberg.
Lifjell is at its best from May to the end of October for hiking.
Tour tips: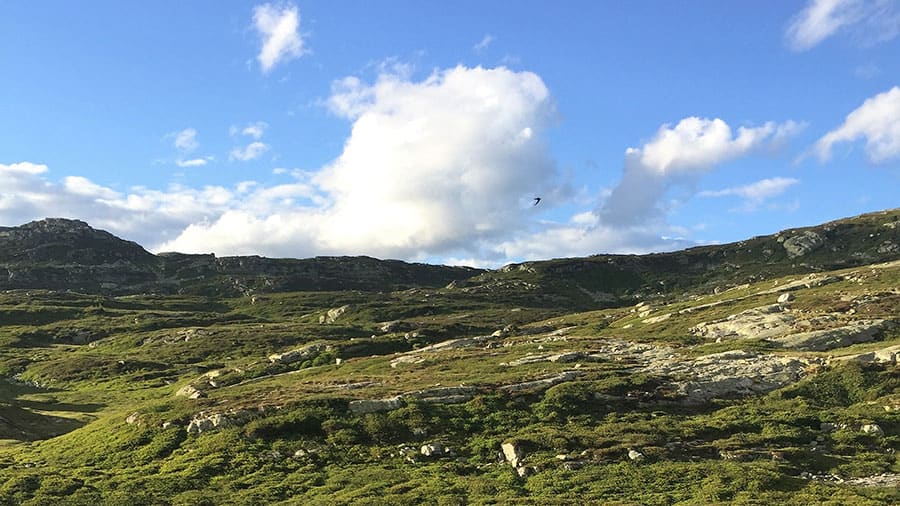 HOLLANE SETER
Hollane seter ligger idyllisk til midt inne på Lifjell. Et populært mål sommer som vinter. Servering og overnattingsmuligheter med DNT – avtale.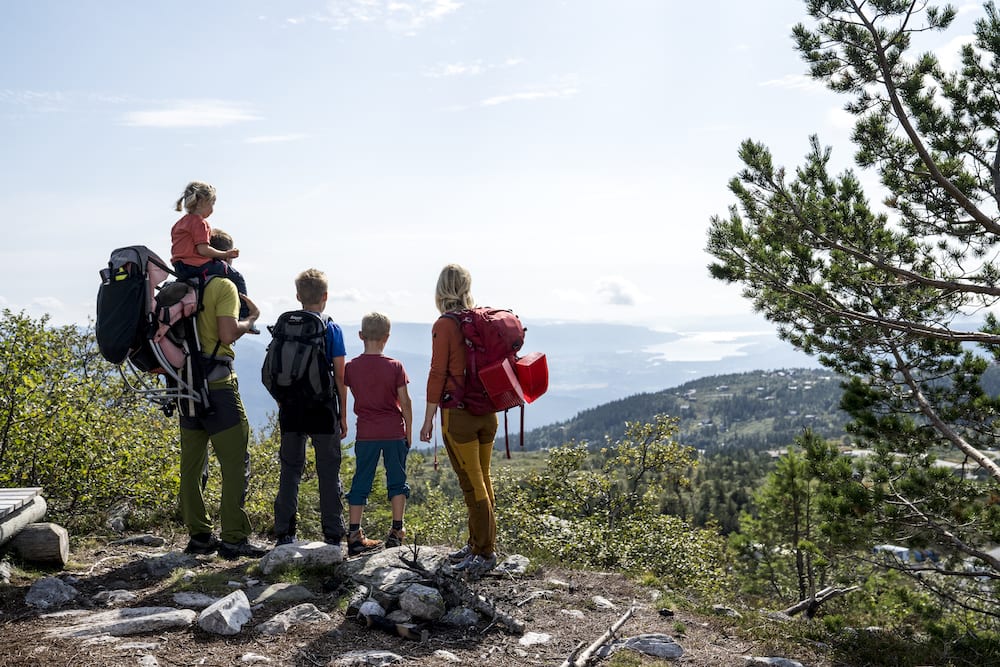 VANDRING
Lifjell byr på flott turterreng og varierte turruter både for den erfarne og for familier med små barn.  Øysteinnatten og Jøronatten byr på nydelig utsikt over Telemark.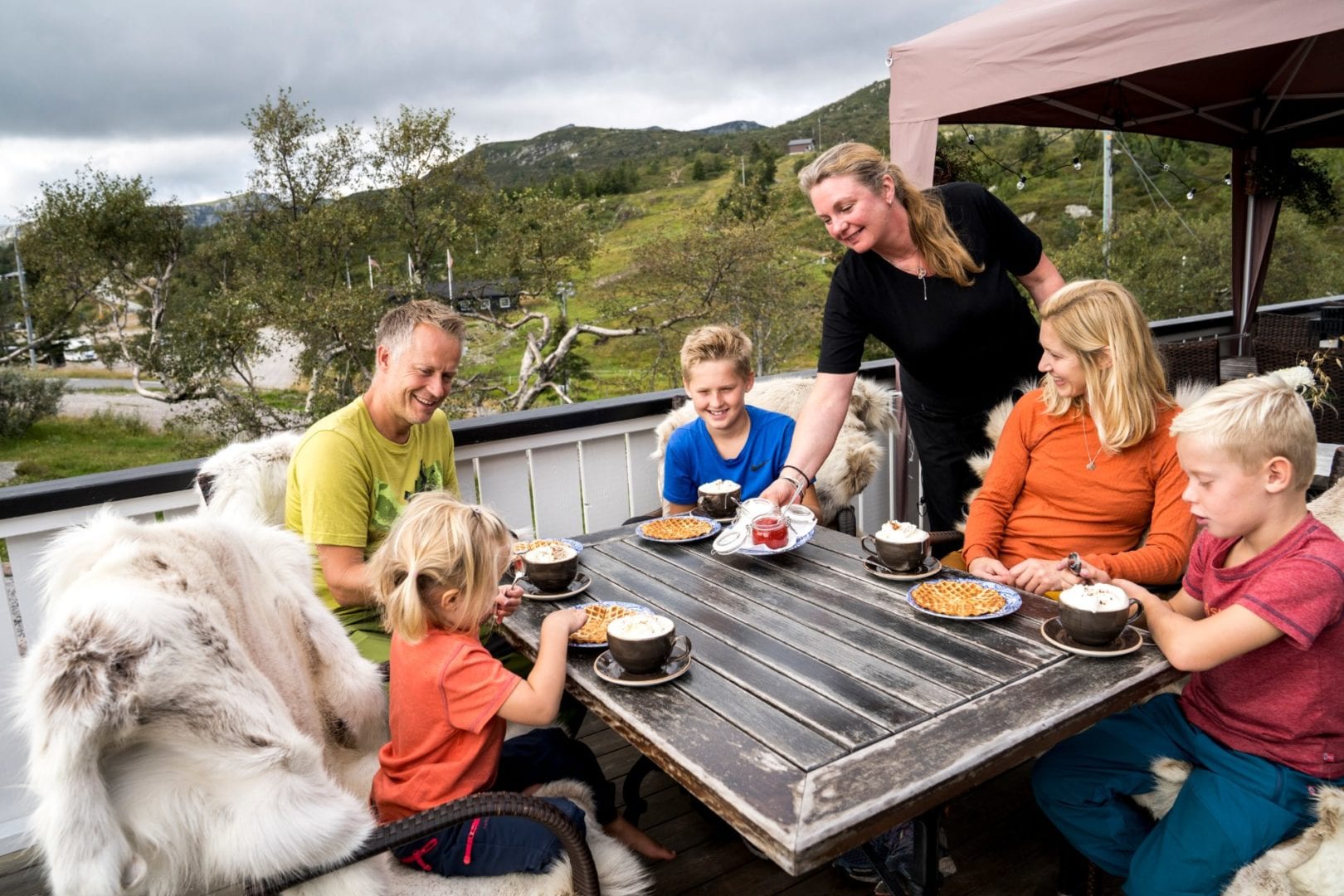 MAT OG OVERNATTING
Det finnes et utvalg av restauranter og kafeer samt overnattinger i Bø og ved Telemarkskanalen.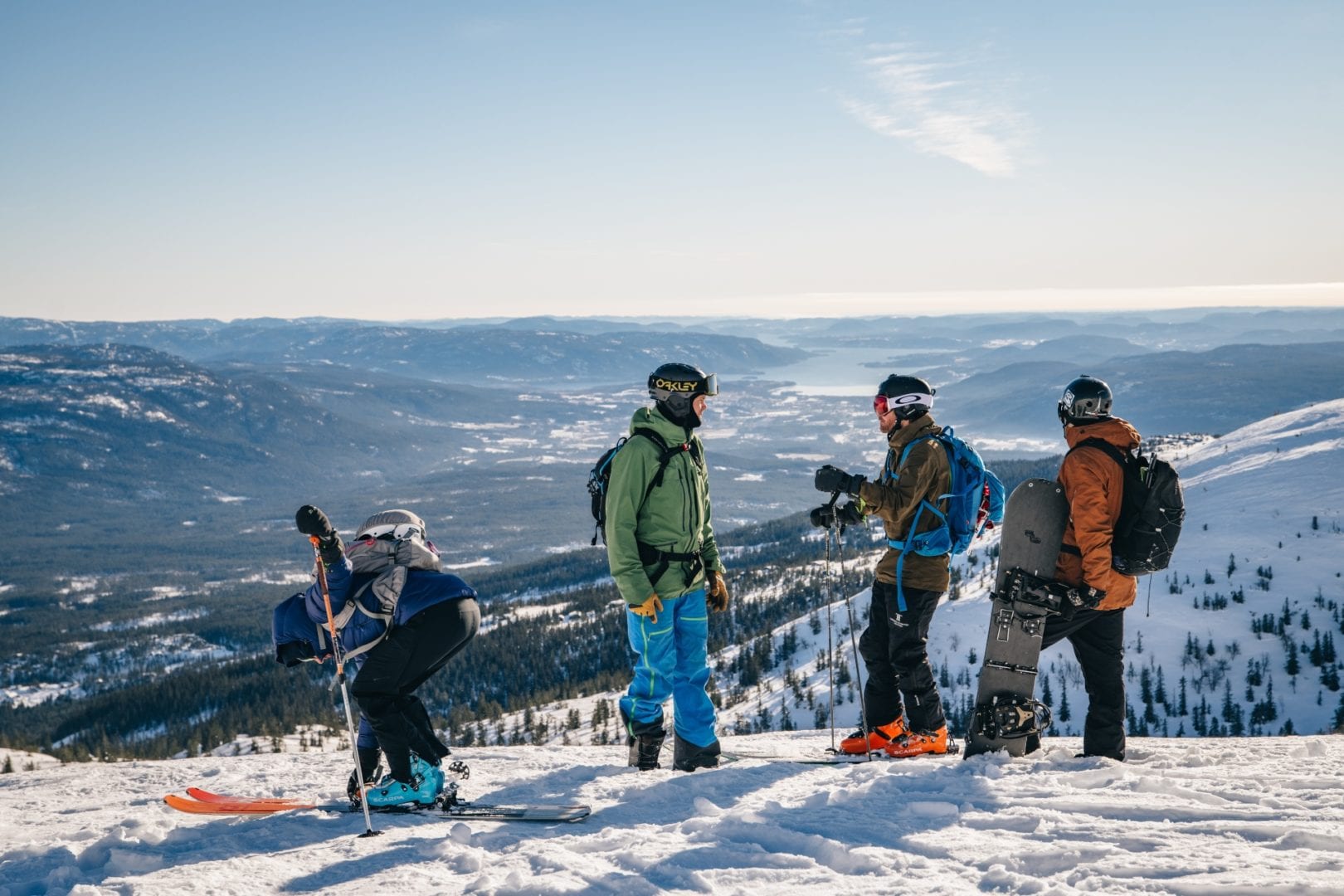 VINTER PÅ LIFJELL
Om du foretrekker fjellet, skogen, kupert terreng eller slakke bakker vil du finne ditt hvite paradis.
RIDNING PÅ LIFJELL
Bø og Lifjell Turridning AS tilbyr flotte rideturer på fjellet. De tilrettelegger turen så du kan prøve deg på hesteryggen uansett alder og erfaring.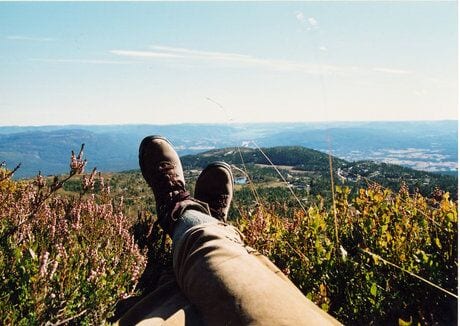 HVORDAN KOMME SEG HIT
Bø ligger midt i Telemark, kun 2 timer fra Oslo, 1,5 time fra Larvik og 1 time fra Langesund.
Har du spørsmål om reisen din?
Kontakt turistinfomasjonen Visit Bø: