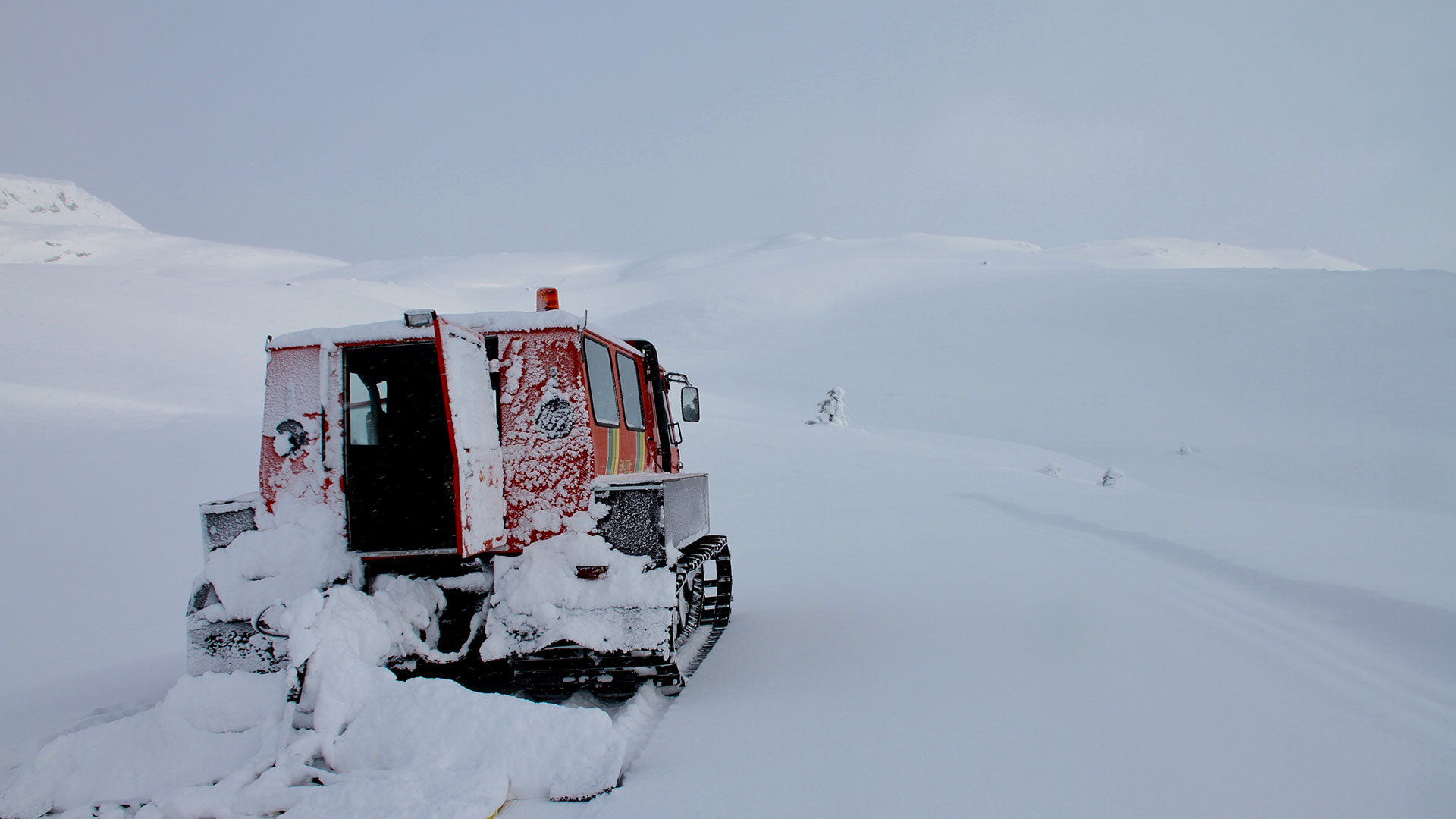 En skitur til Hollane seter er et must o
A ski trip to Hollane is a must if you prefer peace and quiet, white mountain peaks and a freshly fried waffle or a bowl of hot soup in the middle of the mountain.
Hollane is located in a idyllic setting 9 km from the Jønnbu parking area and 13 km from Grimås in Seljord.
It is a popular destination for ski tourists, and a lovely place for a well-deserved break.
You can also get to Hollane by Snowcat (Weasel). If you take the Weasel, you can get off at the highest point of the trip and enjoy the high mountains on skis the last stretch.
Opening hours:
* Saturday and Sunday from February 12th onwards
*Open at Hollane from the first weekend of the winter holidays
* Daily during the winter and Easter holidays
*Weasel at 11:00 and 12:00 from Jønnbu parking with the option to stop off along the way.
Price adult NOK. 200 – H/R NOK 300,-
Price child NOK. 100 – H/R KR 150,-