TelemarksVeka has a large network of partners and everyone is equally important. Without these, the events would not have been possible put on.
Meanwhile, it is important that sponsors and all the collaboration partners experience the impact of being involved. Their involvement and input will therefore be highly valued.
In addition to the main event on the last weekend in June, TelemarksVeka organises B2B events for the business network. The aim of this initiative is to create new forms of cooperation, increase expertise and contribute to good cohesion in the region's business community.  TelemarksVeka has the unique ability to bring together a wide range of products and services under one attractive brand that generates significant national visibility, in essence a win-win situation for all involved.
If you are interested in participating in this initiative - please contact project manager Tormod Hynne at: [email protected]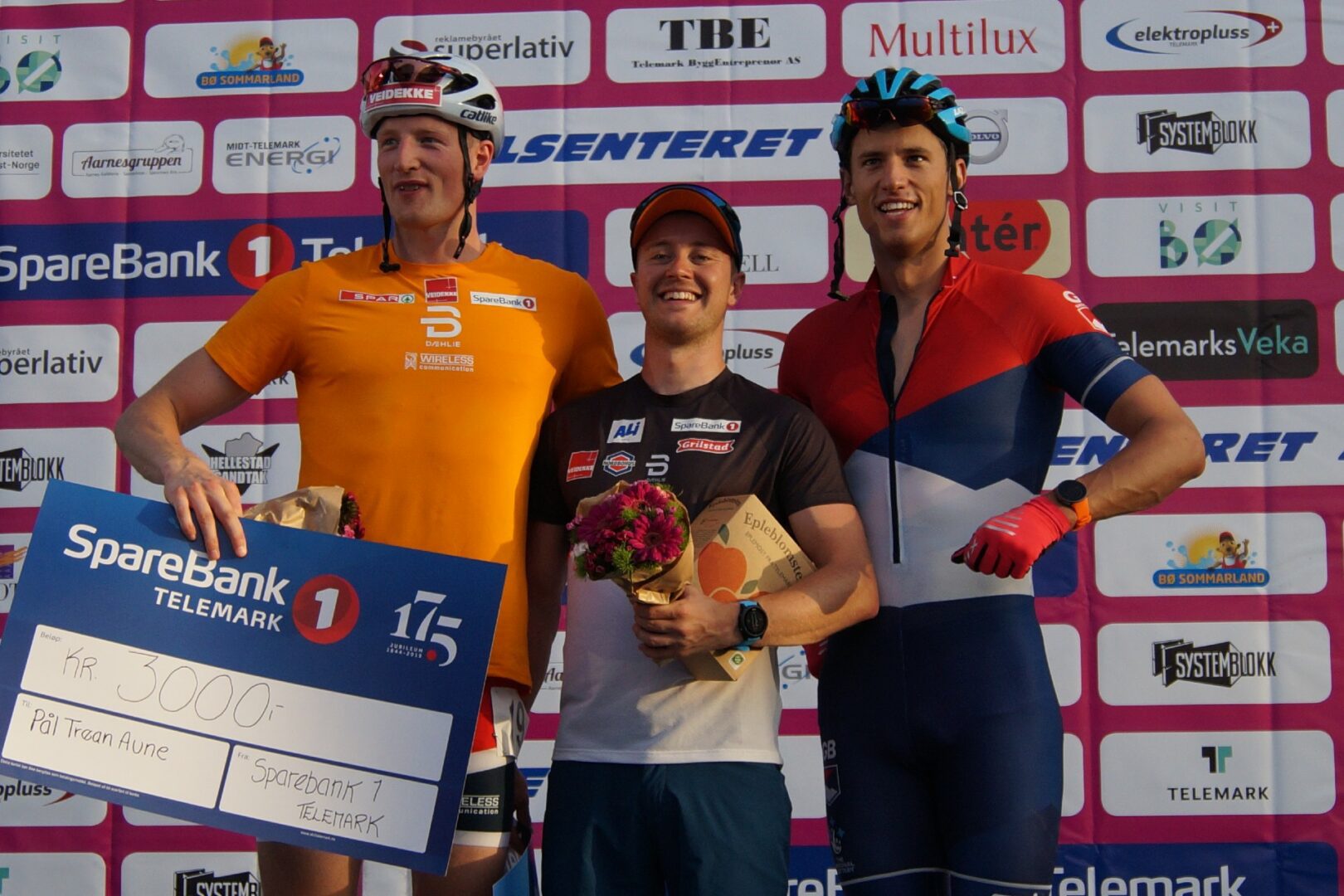 ---
Our collaboration partners