Lifjellstua is well suited for strategy meetings, management meetings, smaller courses and conferences. Here you will find peace, inspiration and time for the great and important conversations. We serve you delicious homemade food, you meet friendly hosts and we offer exciting activities. The premises have a relaxed atmosphere and nature right on the doorstep.
We are available to host courses, conferences and parties throughout the year. We also welcome groups outside of our regular opening times (weekends and holidays). This allows you to have the whole Lifjellstua to yourself, which is beneficial when working intensely with numerous matters to focus on.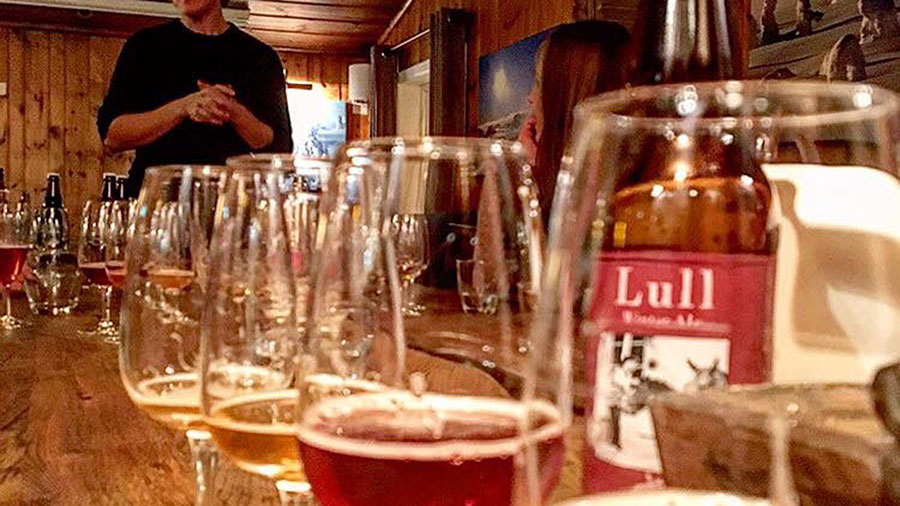 Contact us
Please contact us with a request to book your next course or conference at Lifjellstua.
Phone; 35953380
Contact us
We offer different conference packages according to your requirements. Contact us for a quote or for additional information about our packages for meetings.
---